Pain Support Book Now
Better Days Pain Support Programme
Book now for our award-winning Pain Support Programme. Designed to improve the mental health and understanding of those who suffer from pain. A range of approaches are taken to support you in this journey.
With our programmes online you will be able to access a course that suits you best. If possible book one closer to home to ensure ongoing support is accessible. We will always connect you to the local Helathy Living Centre if this is not possible.
Our Courses
You can book any of the courses below by clicking on the book now button.
Healthy Living Centre Alliance
May 11
And here they all are; a new cohort of 20 Better Days Pain Support Facilitators attend training to deliver this fantastic programme. Pain is now a huge community development issue, evidenced by longer waiting lists and increasing social inequalities.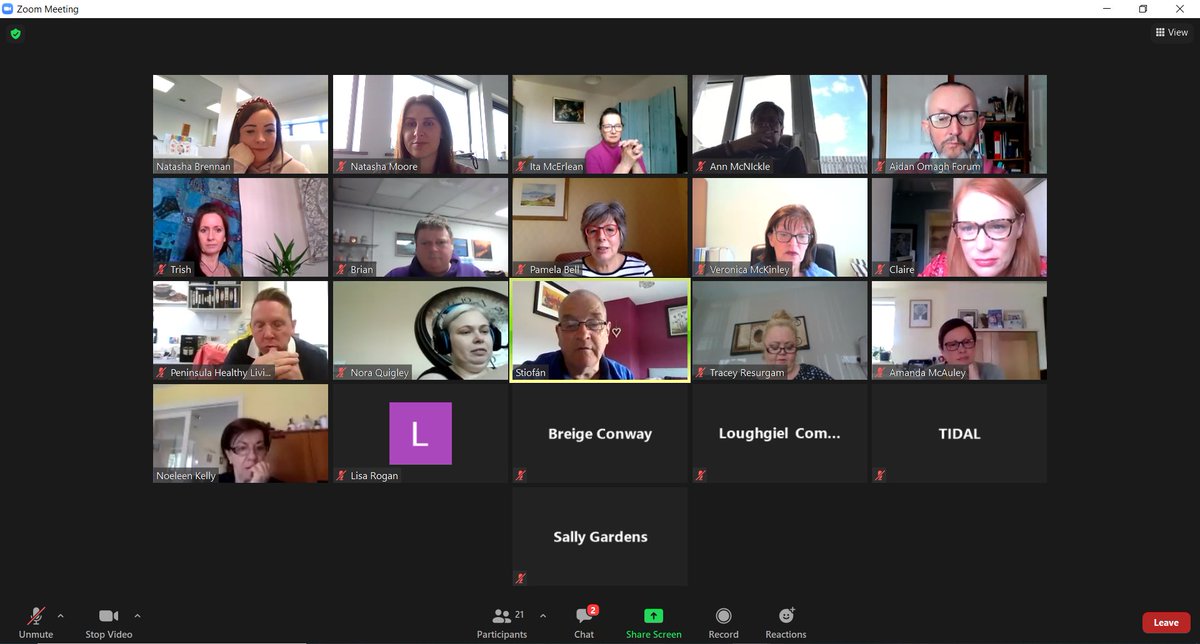 May 07
A phenomenal programme with amazing results for people living with long-term pain @HSCBoard @publichealthni
https://t.co/M8BmGEYKaC
Find out more about our pain management programme.