Our Centres
The Healthy Living Alliance has centres all over the region. Use the map at the bottom of the page or browse them via the list below
Western HLC
Belfast HLC
Northern HLC
South Eastern HLC
Southern HLC
Healthy Living Centre Alliance
May 11
And here they all are; a new cohort of 20 Better Days Pain Support Facilitators attend training to deliver this fantastic programme. Pain is now a huge community development issue, evidenced by longer waiting lists and increasing social inequalities.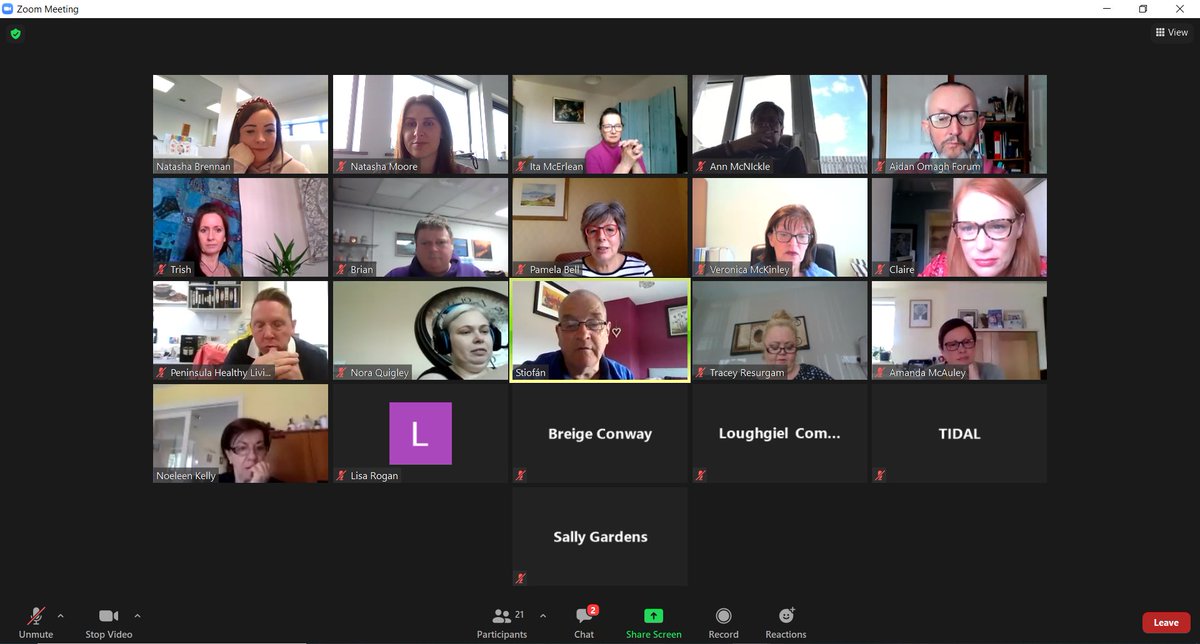 May 07
A phenomenal programme with amazing results for people living with long-term pain @HSCBoard @publichealthni
https://t.co/M8BmGEYKaC
Find out more about our pain management programme.