Get In Touch
If you would like more information please contact us.
Want more information about our programmes?
If you would like more specific information on programmes or what services are available to you. Please get in touch with one of your local centres. You can find them using the map at the bottom of this page or by visiting the Get Together page.
What information about the HLCA?
If you would like more information on the Healthy Living Alliance Centre programme please contact us at info@hlcalliance.org
Healthy Living Centre Alliance
Jun 30
Bringing the social prescribing message to Derry and the Assembly all in the one week @PeninsulaHLP @ResurgamTrust @SPRINGSocialPre @centre_oak @LoragHlc @OLTHLC @Clanrye_Group @rhpsa02 @ARCHLCLTD1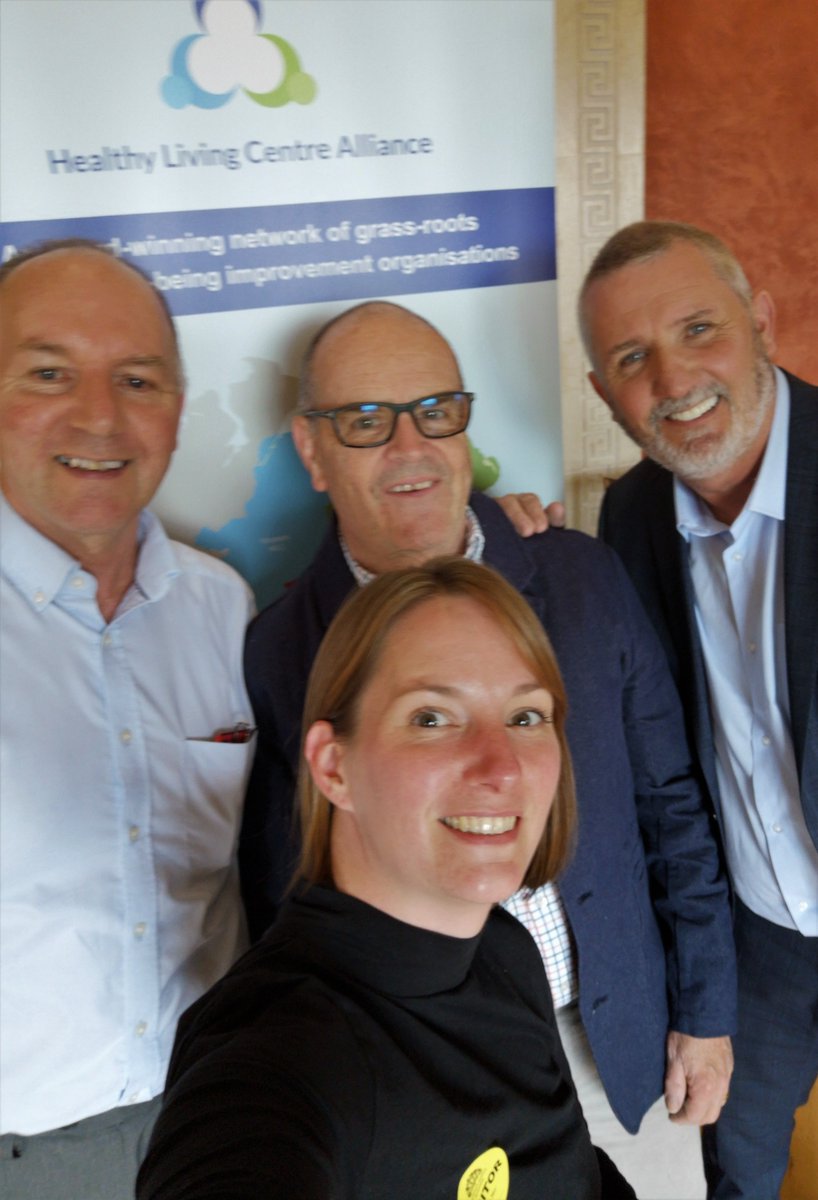 Find out more about our pain management programme.