Get In Touch
If you would like more information please contact us.
Want more information about our programmes?
If you would like more specific information on programmes or what services are available to you. Please get in touch with one of your local centres. You can find them using the map at the bottom of this page or by visiting the Get Together page.
What information about the HLCA?
If you would like more information on the Healthy Living Alliance Centre programme please contact us at info@hlcalliance.org
Healthy Living Centre Alliance
May 11
And here they all are; a new cohort of 20 Better Days Pain Support Facilitators attend training to deliver this fantastic programme. Pain is now a huge community development issue, evidenced by longer waiting lists and increasing social inequalities.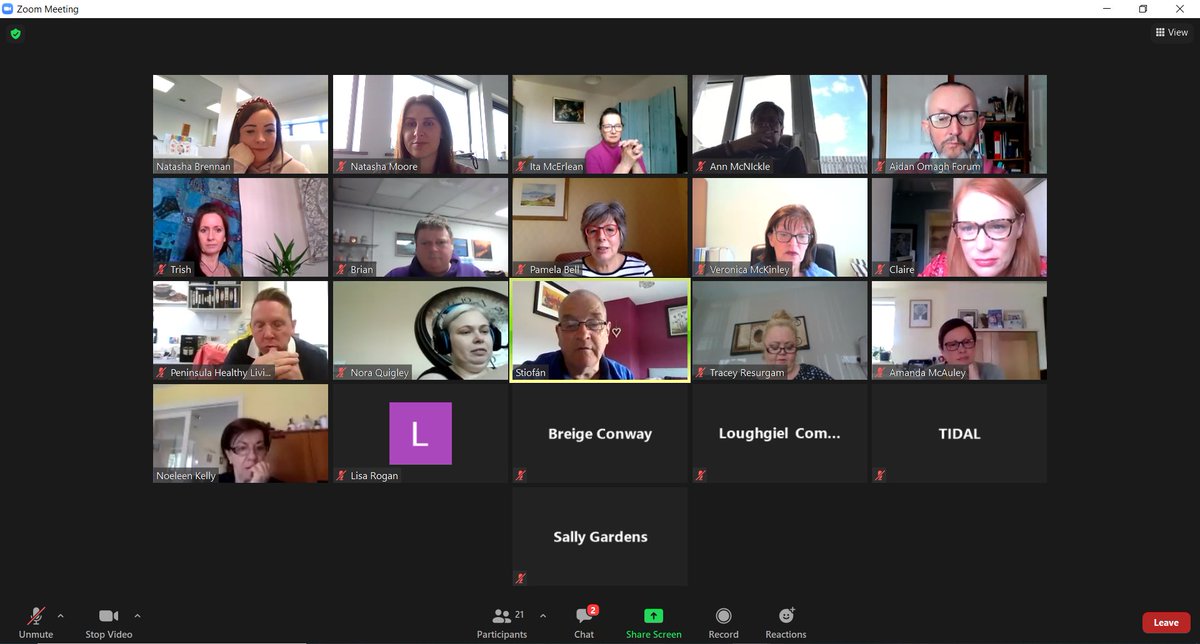 May 07
A phenomenal programme with amazing results for people living with long-term pain @HSCBoard @publichealthni
https://t.co/M8BmGEYKaC
Find out more about our pain management programme.