Contact Information
Sally Gardens Lane. Bell Steele Road. Dunmurry, Belfast BTI7 0UJ
Programmes
The following programmes are available:
Activity Type
Brief Summary
Contact Details
Food delivery

Currently providing food hampers to local residents, older, vulnerable residents, self isolating etc.
laura@sallygardens.org
Pain support
Advice, support and access to online programmes linked to chronic pain interventions.
laura@sallygardens.org
Healthy eating
Weekly Cook It video is delivered to residents focused on healthy eating, encouraging social interaction via Zoom, and a Q & A following cooking demonstrations.
ciara@sallygardens.org
Mental & emotional wellbeing
One to one mentoring programme offering advice, guidance, training and development to assist residents dealing with unemployment and mental health barriers.
roisin@sallygardens.org
Mental & emotional wellbeing
Weekly mindulness online video delivered with follow up one to one mentoring as part of West Belfast Health & Wellbeing programme.
laura@sallygardens.org
Mental & emotional wellbeing
Telephone, one to one support with residents currently dealing with domestic violence and community safety issues.
info@sallygardens.org
Physical activity
Weekly video produced based on physical activity using the home and surroundings as a means to be active and motivated.
laura@sallygardens.org
Mental & emotional wellbeing
Social media is currently being used to provide information and support, re-posting relevant health & wellbeing information, Take 5, PHA, SET, Belfast City Council, Covid-19, physical work outs, mindfulness, stress management and all forms of support services.
laura@sallygardens.org
roisin@sallygardens.org
ciara@sallygardens.org
PCA@Sallygardens
Nov 27
Early start this morning with our Chronic Pain and Health & Wellbeing groups at Helen's Bay. Liam O'Neill took our group for some tai chi and kick started our day. Everyone enjoyed the serenity of being by the sea! Some of us even ventured in for a quick swim 🥶.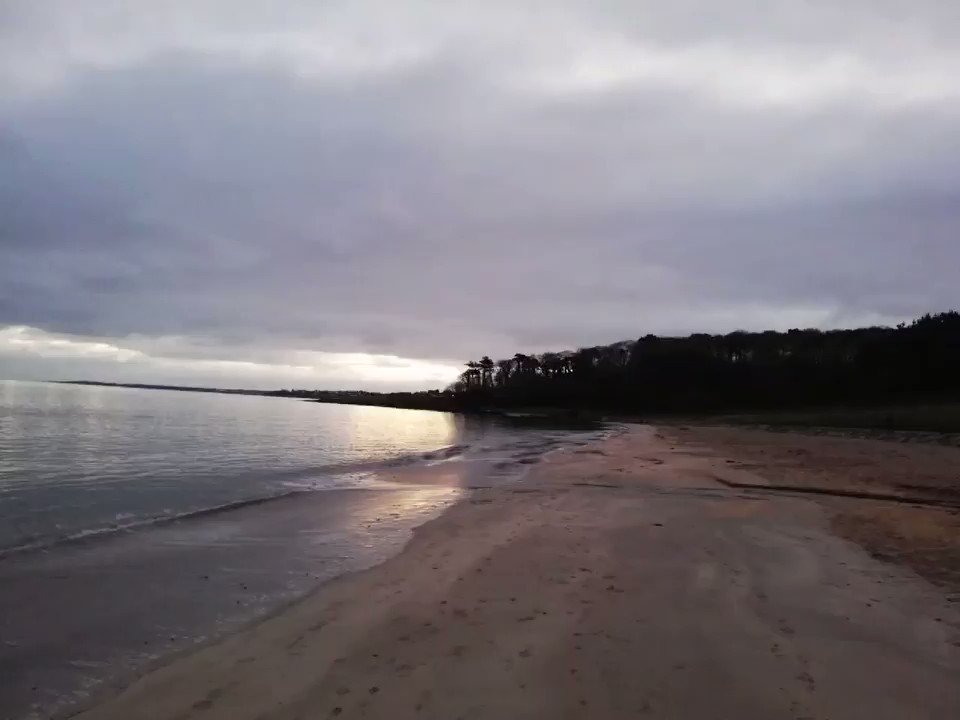 Nov 24
We all have a responsibility!
#WashYourHands
@BlackieRiverCom @CopiusGroup @ExecOfficeNI @GrosvenorCommu2 @USDTYouthTeam @USDT2 @CRJIcentral @BelfastHeart @belfastcc @CSNP @cooperationirl @AnallTar