Fuel Round
Discounted Heating Oil
Fuel Round is a community based scheme that gets you a discount on your heating oil. Savings to date have been 12% below the Consumer Council NI's survey.
Who is it for?
Fuel Round is for anyone in Northern Ireland who wants pay less for heating oil. You can buy the very best price heating oil, everytime, without having to ring all the suppliers – see prices, savings and see what our customers say!
How can I join?
Join at fuelround.co.uk - membership is free. Place your order, Fuel Round will get the best price, and you pay the supplier directly, just like you do now.
Social Enterprise
Fuel Round is a Social Enterprise. We do not take a profit, preferring to reduce prices – after all, reducing prices is our sole purpose – especially important during the pandemic! Read more about us. If your organisation has a social remit and would like to work with us, get in touch.
Healthy Living Centre Alliance
Jun 30
Bringing the social prescribing message to Derry and the Assembly all in the one week @PeninsulaHLP @ResurgamTrust @SPRINGSocialPre @centre_oak @LoragHlc @OLTHLC @Clanrye_Group @rhpsa02 @ARCHLCLTD1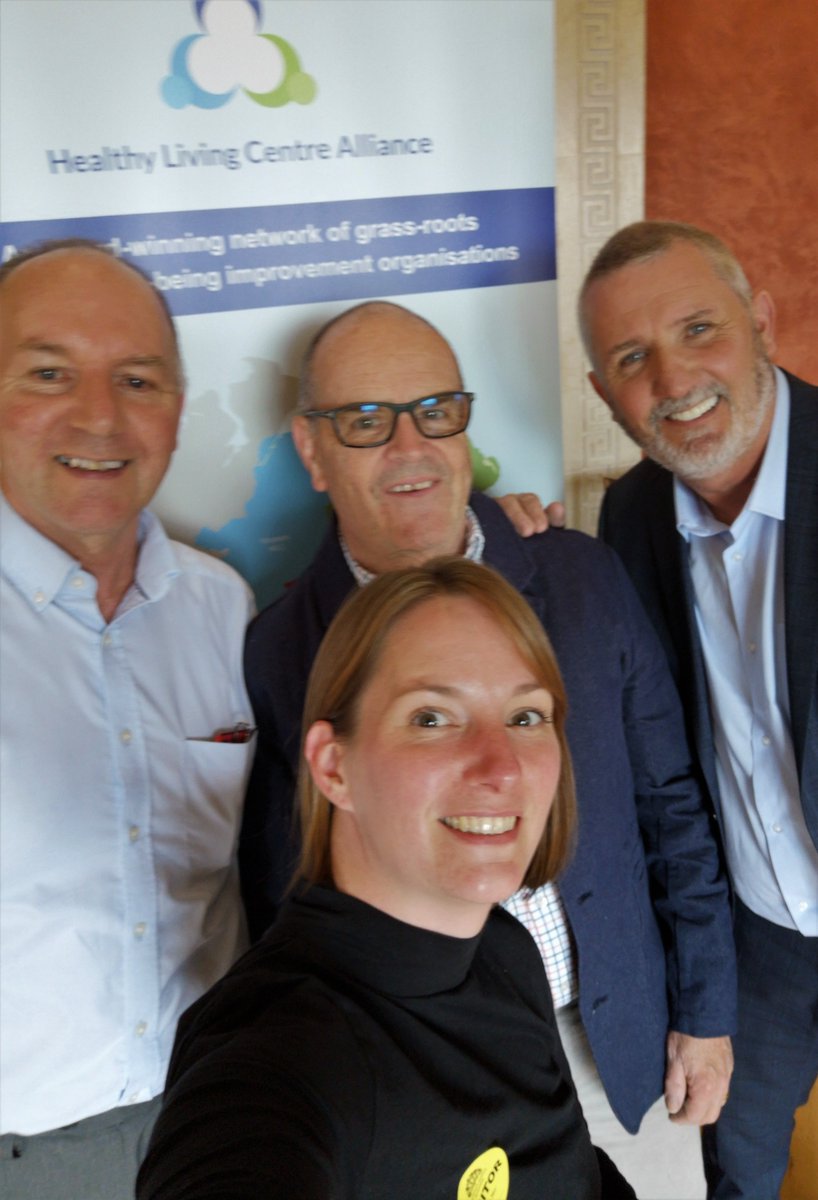 Find out more about our pain management programme.